Custom Metal Fabrication
Since 1970, we have started to fabricate parts for a variety of industries. We provide a wide array of custom metal fabrication services. We will fabricate to your exact needs and specifications. Our experienced staff are dedicated to making your project a success from the beginning to finish. Let us put our experience to work with you!
Plasma Cutting
Plasma cutting has many benefits, which has made it an attractive application in many different industries. Much like precision laser cutting, our plasma cutting table is computer-controlled. Programmed and operated by experienced skilled technicians. Able complete your heavy plate projects correctly and on-time.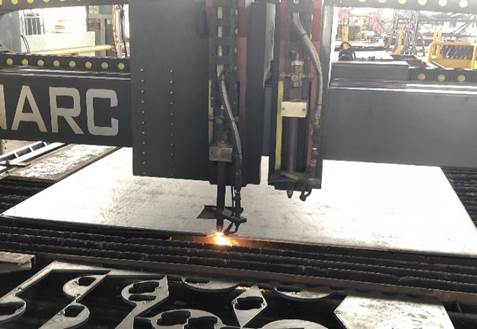 Bending
Bending of sheet metal is a common and vital process in manufacturing industry. Bending is a process by which metal can be plastically deformed and its shape changed. For example produces a V-shape, U-shape, or channel shape, creating a change in the part's geometry.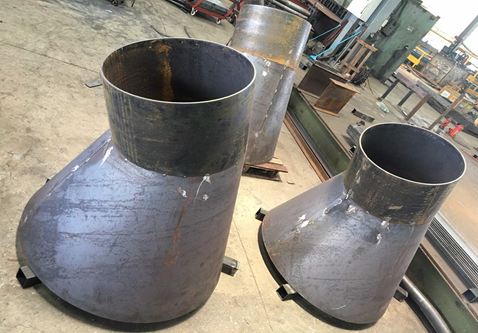 Rolling
Rolling is the most widely used method of shaping metals and is particularly important in the manufacture of steel for use in construction and other industries.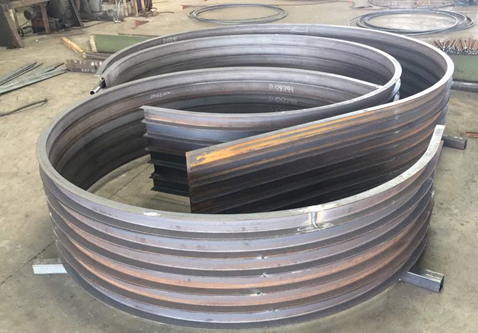 Punching, Shearing & Drilling
With our experience and equipment capabilities, a variety of cutting and forming applications, ensuring the repeatability and accuracy of your parts.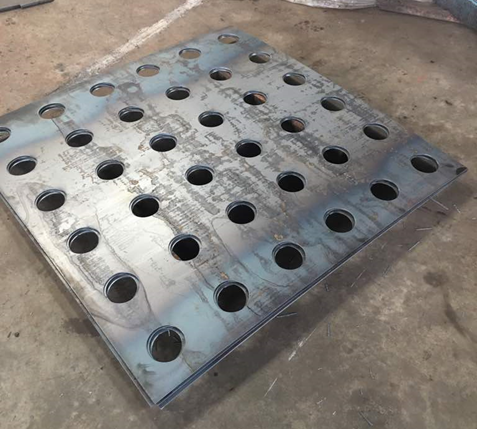 Welding & Painting
We offer value added and a one stop supplier all under one roof. We provide finished metal fabricated product – cutting, forming, welding, and painting.